I know December 21st is the official start of Winter, but today it arrived!! We had wet snow flying sideways in the wind but not sticking. We are having major snow in the mountains which is great for the skiiers, but bad for Monday when the warmer weather gets here and melts it all and floods the lowlands.
But this is something that happens alot here. Very seldom do we get snow that sticks and stays for a few days. Maybe in January or February. We'll see.
Today was the Christmas Parade in Coupeville (which I was late getting to) We had a bus in there all decorated. Dang, I wanted to get a picture of it! I got stuck in Oak Harbor doing some last minute shopping for the weekend.
The weather was too windy for the annual boat parade. Too bad, it makes the festivities more exciting. But I guess it would be really exciting if we had a boat rescue during it, huh?
We are supposed to get more of this wintry weather tomorrow and high winds into Monday. I have my candles, propane, food cooked. I'm ready!!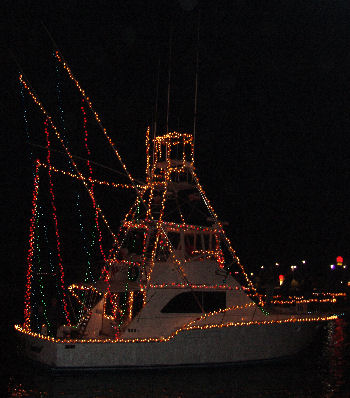 This is a photo from the web.
I decorated my house tonight, so I am all ready for Christmas now!!
Are you prepared for Winter disasters? Can you survive in your house for a week?
You better get your supplies in your car too in case you get stranded anywhere.
Better be safe than sorry!!